Books / The Renovation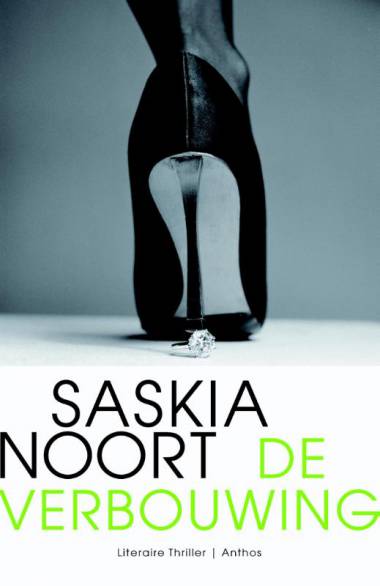 Mathilde, a successful plastic surgeon, opens her private clinic. She seems to be at the apex of what has to be a gleaming next step in her career. Mathilde is a very successful woman in all respects: she's smart, she combines strong business acumen with a high moral standards, she's happily married and has an intelligent teenage son.
But appearances can be deceiving. Mathilde is lonelier than ever. Her marriage is crumbling and the renovation of their house, led by her husband and an environmental contractor, is heading for disaster. In desperation, Mathilde accepts a helping hand from a former boyfriend. She lays herself open to blackmail and there seems to be no way out.
The Renovation is about the malleability of everyday life and the pressure to perform and look good that goes with it. Where do you draw the line? How far would you go?
'A rich psycho thriller. The best moral drama-packed- into-a- psychological-thriller by Noort so far'

**** Spits
'Noort's best thriller so far'

**** Veronica Magazine
'Noort fluently directs the plot towards a fine climax, without letting go of the suburban character of the story'

VN's Detective & Thrillergids
'A formidable Dutch book that can easily measure itself against the best foreign authors published here'

***** Algemeen Dagblad
'So enthralling you want to read this in one go'

**** De Telegraaf