Books / The Dinner Club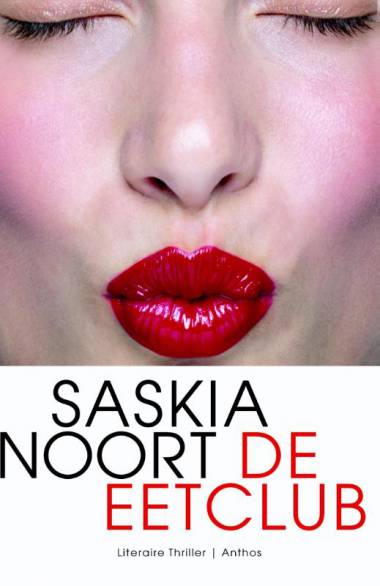 A subversive concoction of greed, lust, and violence set in genteel suburbia.
When Evert dies in his burning villa, everything points to suicide. The other members of the "dinner club", a group of five women who meet regularly and whose husbands do business together, rally around to support Babette, his grieving widow. But events soon spiral out of control. Within weeks a member of the club falls from the balcony of a hotel and dies. Something is poisoning their smug world of flashy 4x4s, coffee mornings and wine-filled evenings and bringing death in its wake. This is a high-spirited, sexy and ingeniously plotted tale about people desperate to hang on to the trappings of success – at any cost.
Imagine Desperate Housewives scripted by Patricia Highsmith. That's The Dinner Club.
'While there are echoes of Desperate Housewives here, this is closer to Mary Higgins Clark and is a good bet for her fans.'

Library Journal
'Affairs, deceit, manipulation, tax dodges and murder—-there's nothing Noort shies away from stirring into the mix, nicely showing off the sinister side of the suburbs.'

Time Out
'A mystery writer of the heart as much as of the mind, a balance that
marks her work with a flesh-and- blood humanity.'

Andrew Pyper, author of The Wildfire Season
'Noort cranks up the tension with skill to produce a truly gripping
nightmare.'

Sunday Telegraph
'A splendid job...Those who appreciate intelligent writing and emotionally plausible characters will be rewarded.'

Publishers Weekly
'Are you a Nicci French fan? Then read The Dinner Club.'

Beau Monde